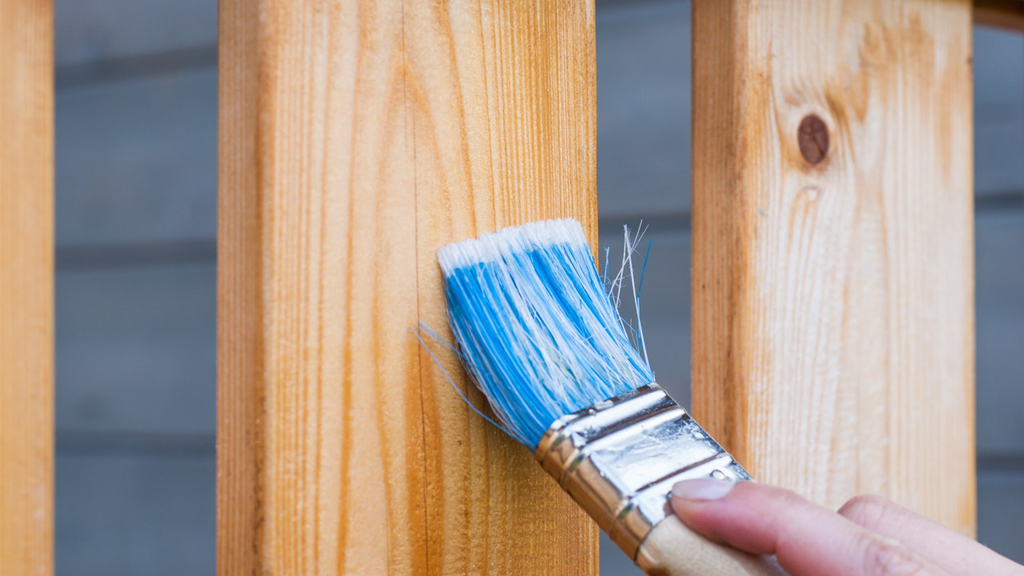 When you make that all-important decision to place your property on the market, you'll naturally then want to make sure it sells as swiftly as possible, for the best price. Certain factors in the process are completely out of your control – such as market influences, property demand and the quality of nearby amenities and schools. But the factors that are in your control can have a significantly positive or negative effect on the impression buyers have when they view your home. Here we share five of the most powerful things you can improve before your house goes on the market to maximise your chances of selling at the best price without delay.
Make your first impression one to remember
As buyers approach your property they'll get a first impression they won't forget in a hurry. Make sure they are wowed by your home rather than put off by minor issues that could make the difference between getting a second viewing or offer or never hearing from them again. Firstly, make sure your front door is shiny and clean. A lick of paint on wooden doors can make a huge difference, and shiny brass-work also looks incredible. Add a welcoming new mat on your doorstep and a few pots with pretty, colourful flowers. In the garden or on the driveway be sure to tidy up and trim uneven or rough borders and replace dirty or worn-down gravel. Take up weeds from paving and hire a pressure washer to ensure stone driveways look beautifully bright.
Declutter and clear out
You'll be packing anyway – so now is an excellent time to have a clear out and package up any items you plan to get rid of or put in storage during the move itself. Go through your belongings thoroughly and be ruthless – if you don't use something now, it's unlikely you'll use it when you arrive at your new home. Focus on the items that may look unsightly or cluttered when buyers are viewing your home – safely storing them for transit or bagging them up for charity. At Johnsons we provide a range of affordable storage solutions and transportation options.
Refresh with a lick of paint
A lick of paint is one of the oldest tricks in the book when it comes to sprucing up your home and refreshing ready for sale – but be smart about it, as you don't want to spend money (and your time) unnecessarily. Identify areas where new paint will really make a difference and increase positive impact – such as yellowing radiators, skirting boards and window sills. Rooms that are currently decorated in bright colours or bold patterns should also be targeted, as this kind of design could divide buyers and is unlikely to be everyone's cup of tea. Opt for smooth neutral shades – as these will also open the space and brighten ready for viewings.
Planning a move or relocation nationwide or overseas? Our friendly team of removals experts can help. Get in touch today for a free quotation and no obligation advice.