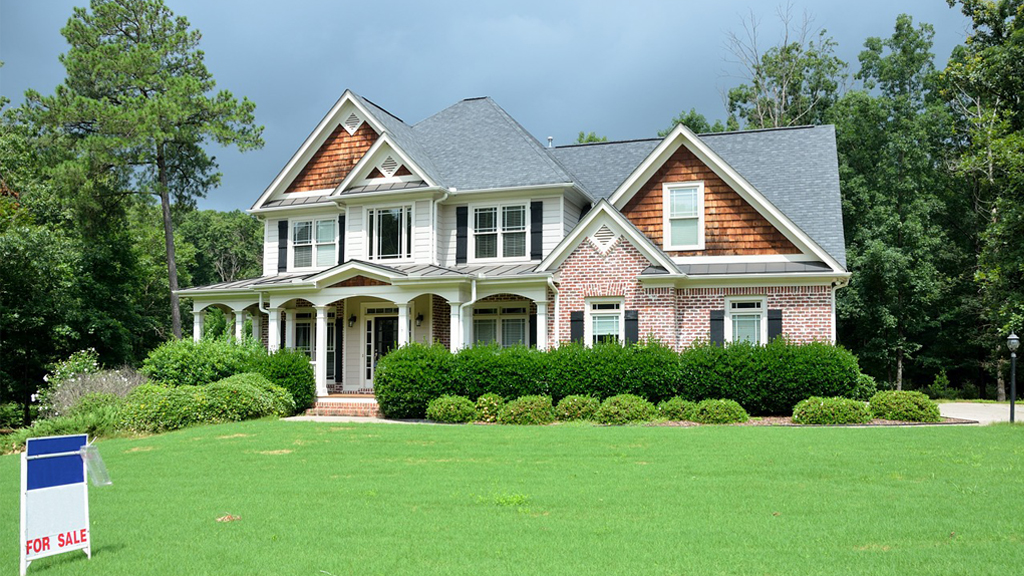 You've put your house up on the market or you're thinking about doing so – and now you're hoping for a swift sale so that you can move on without delays or disruption. Here we share several things to consider before moving house to help you to secure a faster and more successful sale.
A warm, cosy home tops priority lists
Nobody likes a cold, uncomfortable house – so it's worth ensuring your property is warm and toasty during scheduled viewings and open house days. Most will want to know how old your boiler is and ask how reliable it is and when it was last serviced. Buyers will also be interested in your property's energy efficiency rating, which will be partially governed by the quality of your double-glazing, insulation and boiler system.
Security and safety
Buyers want to know that the property they're moving into is safe and secure – understandably so. During viewings they'll be looking for sturdy doors and windows with adequate locking systems attached. An integrated alarm system throughout the house will also be seen as an advantage alongside off-road parking or a garage.
Creature comforts
We all have daily habits and elements of our lifestyle that we'd like to keep when we relocate to pastures new. As a seller it's important that you don't underestimate the attraction of seemingly small things – like a bathtub, reliable broadband and wi-fi connection or general aesthetics. It's worth factoring any small changes you can make into your overall house removal costs as this could significantly speed up the sale of your home.
Neighbours and amenities
Whilst this may be one aspect of your home sale you have little control over, maximising potential positive points such as friendly neighbours and great local shops, parks and cafes will considerably help you to paint your property in the best possible light. Surveys have consistently shown that having information to hand about the local area and surroundings helps buyers to develop a clearer and more confident picture of what it's like to live in your property – therefore speeding up the decision-making process. Nobody likes 'nightmare neighbours' – so don't be shy to tell them that the family next door always keep an eye out when you're on holiday. Compile information about local schools, distance to shops and transport links.
Outdoor space
Gardens consistently top the list of things buyers look out for when searching for their perfect property. This is especially true in locations where outdoor space is at a premium – usually within inner city or urban environments. If you have a small outdoor space or yard it's easy to spruce up your surroundings with a few pretty potted plants or inexpensive garden furniture and ornaments.
Shopping around for removal quotes? Get in touch with our friendly team today to discuss your requirements and learn more about our comprehensive removals services.