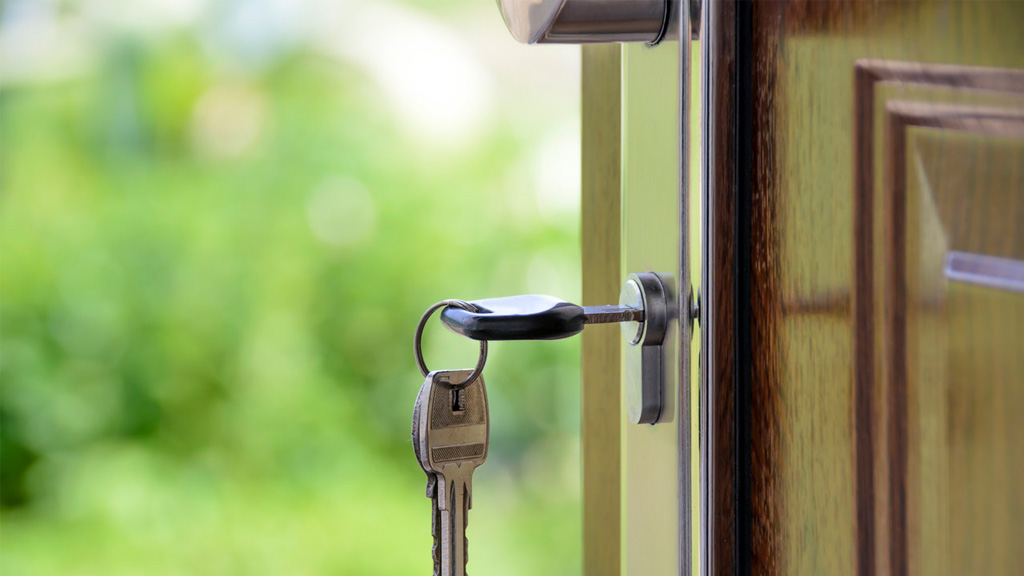 When you come to sell your property, the agent you choose to market and sell your home can make or break the relocation process. Getting the best possible price for your property could significantly impact your future prospects – as naturally your budget will be influenced by the sale of your current home. In today's blog we share five top tips to help you to choose the perfect partner as you embark on the sale of your home.
Online or on the high street?
Within the past 18 months a host of online agencies have emerged, promising low fixed fees and an excellent, no-fuss service. This is naturally an incredibly attractive prospect for sellers who have experienced spiralling agency fees first-hand – but there are pitfalls to be aware of. Most online providers will request a fixed fee upfront in return for putting your property on the market – and there may be add-ons and extra services required throughout the process, all with additional costs attached. Traditional estate agents are still the preferred option for many – as you'll deal with local experts at every step of the way and can visit offices and take recommendations from other sellers in your area. Many do offer their support on a no-sale, no-fee basis. They'll take care of every stage of the process, so whilst the cost may be more ambiguous and higher than an online agency, a more comprehensive service is available. As with most things there are pros and cons to consider for each option – so be sure to weigh these up carefully before deciding whether to opt for an online provider or traditional high street agent.
Shortlist once – then shortlist again
Once you've decided whether you'll choose an online or high street agent, start by putting together an initial shortlist of 6-8 agencies. When compiling this shortlist consider a range of sources – including Facebook and RateMyAgent as well as direct testimonials from family and friends. The aim is to collect a selection of agencies that all come with positive recommendations. You can then take a closer look, checking out their websites and mission statements to determine whether they are the right fit for you.
Meet up and interview
Once you have a final shortlist of three to four agents it's key to visit them in person to get a real feel for the personality and calibre of the agency itself, and to meet the people who will be taking care of the sale of your property. When you meet in person you'll be able to determine whether they are right for you. Are they warm, welcoming and professional? Do you trust that they are knowledgeable and will work hard to secure the best price for your property? Is the office a clean, tidy, modern environment? If you feel you can trust them and receive a positive first impression that's a good indication for future proceedings.
Valuation
Following the impression you receive when you meet an agent in person for the first time, the valuation of your property constitutes the second important stage of the process. The agent should be punctual, professional, polite and knowledgeable. After a thorough assessment they should be able to give you an estimated asking price, and an idea of what they think the property will sell for. Whatever the result it's important to ask them to justify their opinions with examples of similar properties in the area that have sold within the same price bracket. When you are gathering several valuations they are likely to fall within a similar bracket, but don't be surprised by estimates that are much higher or lower than the others. In this case, ask for reasons and justification, as this agent may have a more intimate knowledge of the market or insider information the others aren't yet party to.
Price matters
Naturally you'll have a budget in mind – so it's important to communicate this to your agent early on to avoid any nasty surprises or monetary issues further down the line. Fees for traditional estate agents tend to be covered by a percentage of the sale itself, but there may be additional costs to pay depending on how involved your agent is throughout the process and the basis upon which they are appointed. Take time to thoroughly understand their fees and charging process, and ask for an estimate of costs so that you can budget appropriately for their services.
Need expert relocation support? When the time's right to move, contact us for a quote.